Estate Coaching Services
Creating Legacies One Family at a Time
Estate Coaching for Organizations
Estate Planning for Individuals
The SFC Estate Coaching Mission:
Creating lasting financial resources for Non-Profit organizations by Educating their Donors about Charitable opportunities and options within their Estate Plan.
SFC Estate Coaching Core Values:
Honesty – Confidentiality – Empathy – Integrity – Encouragement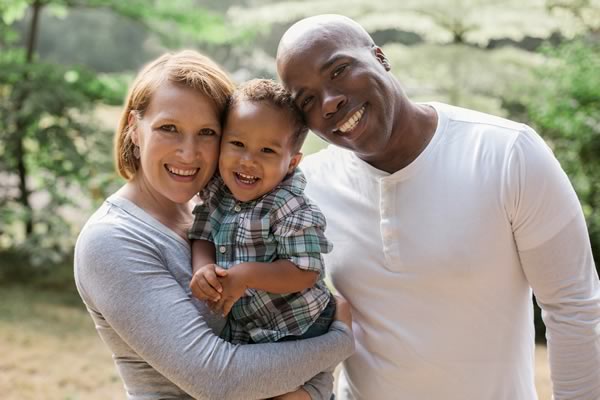 The Truth: Your money will only go to one of these three places after you die:
To the People You Care About
To the Causes You Care About
To the Government
The Problem: Most people in the United States do not have a current will.  Even though many love to help people and organizations they care about while alive, it is left to chance where the money will go after they die.  Setting up a will ensures their legacy gifts go to the right places…to the people and organizations they care about.  What greater gift can you give the faithful supporters of your organization than to help them ensure their legacy goes toward what they were passionate about while alive?
Yet, having a will is more than just about ensuring a legacy past down to the next generation.  With a will, a family can focus more on healing after losing a loved one rather than worrying about who gets what…a will can be one of the most loving things you can do for a family.  We work with organizations to help people they are connected with to safely ensure their legacy gifts go where they want them to go.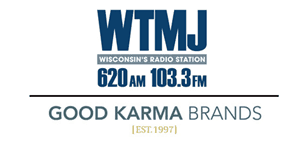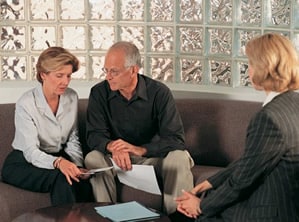 Because You Care About Your Spouse and Heirs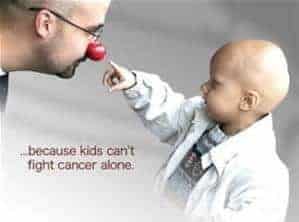 Because You Care About People Who Need Help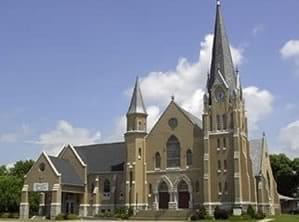 Because You Believe in the Mission of an Organization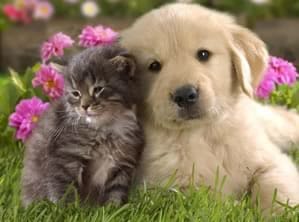 Because Some Things Just Need Your Help
Learn More About Protecting Your Estate
We are here to serve you. We are estate coaches and looking forward to helping you with your estate plan!