About SFC Estate Coaching
Our only interest is creating a personalized plan for the potential donor that works for them, their loved ones and any charity they wish to contribute.  You will find that interest reflected in our Mission and Core Values.   We look forward to helping you and your supporters through the estate coaching process.
Hello!
My name is Craig Mellendorf, the Founder, CEO, and a Certified Gift Planning Professional with SFC Estate Coaching.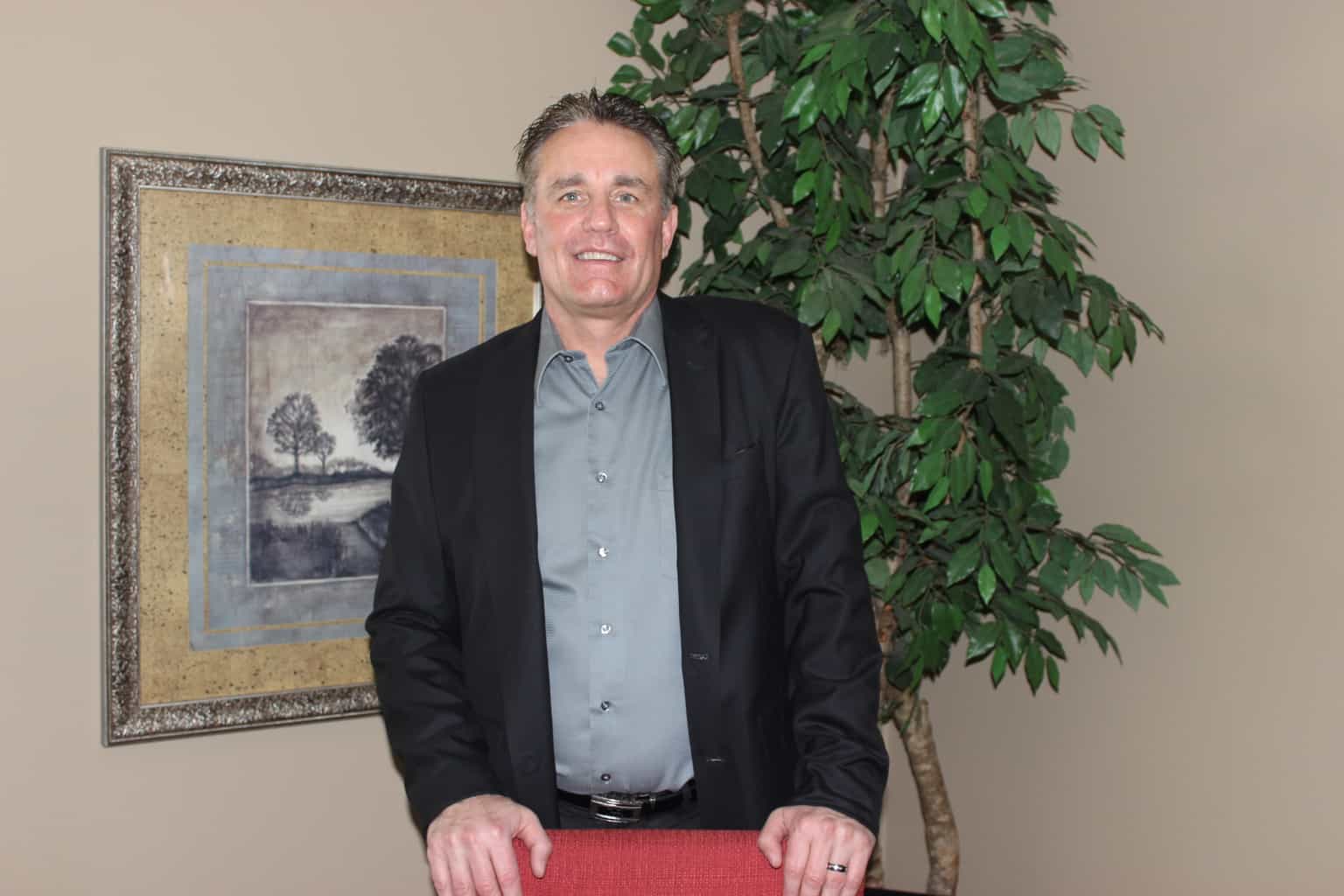 I started SFC Estate Coaching because I saw the need for individuals and families to clearly communicate their desire to help the causes important to them throughout their lifetime through their estate plan. At the same time, I saw the growing need nonprofits have for financial resources and support. Quite simply, we saw two needs that could be met with one service, SFC Estate Coaching.
SFC Estate Coaching provides the important and meaningful service of helping non-profit organizations substantially increase their foundation or endowment funds.  We are also focused and committed to providing high-quality service and customer satisfaction – we will do everything we can to meet your expectations.   We are effective in part because we provide third-party interaction with potential donors, creating personalized opportunity for planned giving, and coaching them through the completion of their will or estate plan without feeling like they are pressed to give to one organization or another.
The SFC Estate Coaching Mission:
Creating lasting financial resources for Non-Profit organizations by Educating their Donors about Charitable opportunities and options within their Estate Plan.
SFC Estate Coaching Core Values:
Honesty – Confidentiality – Empathy – Integrity – Encouragement
Craig Mellendorf Interview
Author Jeff Meyer interviewed Craig on his popular podcast series recently. Check it out to really get to know Craig and his heart for helping others.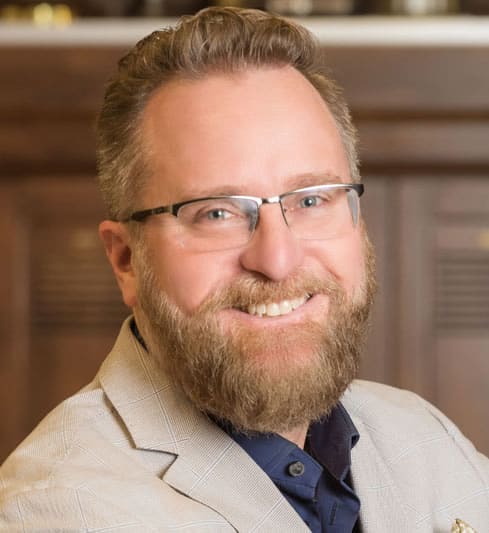 About Jeff Meyer
Jeff is a gifted author, podcaster, and business leader. His book Fear Not, Dream Big & Execute is packed with life lessons and tools. Full of actionable exercises, this must-have tool kit is much more than information ABOUT dreams and their pursuit. It will help you focus your dream and change your mind about what you can accomplish.
Get this must-have resource and launch your dream forward here.